Icicle lights are a lovely addition to winter. However, they are infamous for getting kinked along the light strands as they come out of the box owing to being folded up in the box. So, how to straighten icicle lights?
The light strands' harsh bends distract significantly from the elegance of this lighting. So, you might feel the need to straighten the icicle lights you're hanging around your house.
Straightening icicle lights is simple to perform and doesn't need any additional equipment. It will, however, take some time and careful attention to ensure that no water comes into touch with any electrical outlets. 
With this guide to straightening icicle lights, you can bring bright, seasonal happiness to your family and passers-by.
How To Straighten Icicle Lights – A Detailed Guide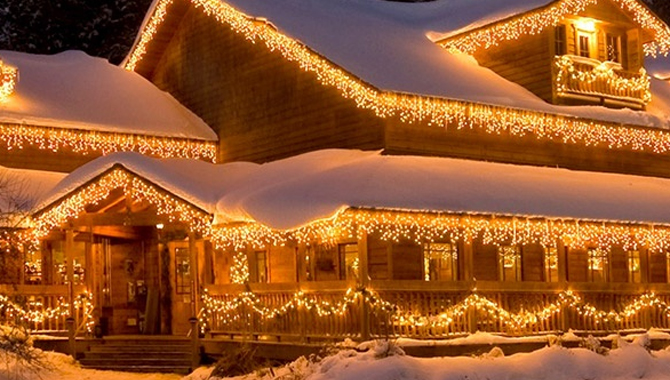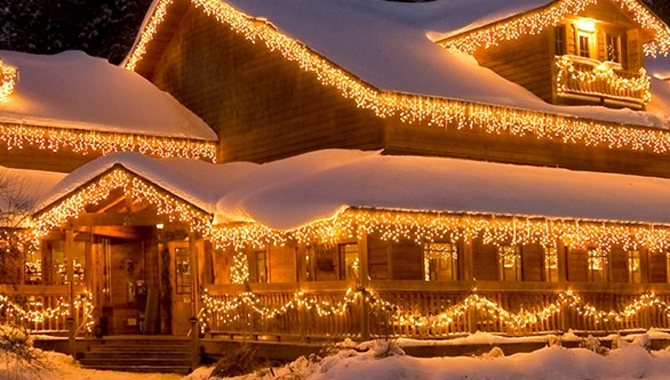 Straightening icicle lights is quite easy if you have the right tools and know how to proceed. We have thoroughly discussed the procedure in our guide.
Cost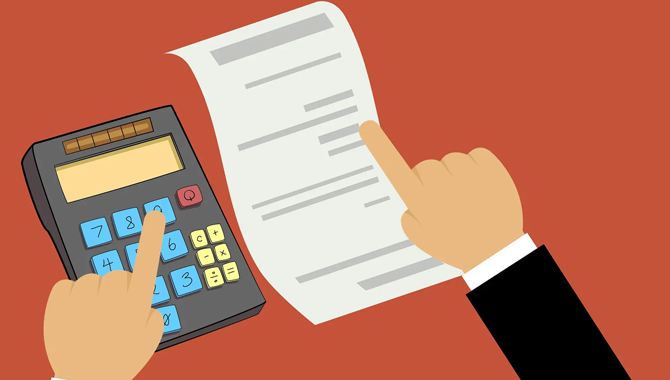 Straightening icicle lights will not require any special equipment. The materials should be at your home anyway, so we'd say it'll cost you nothing!
Time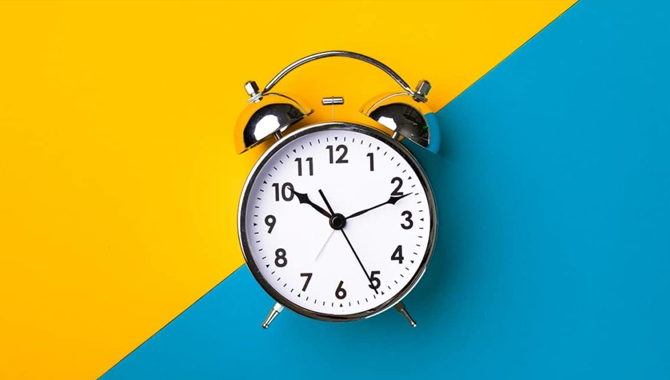 Depending on the number of strands of lights, straightening icicle lights will take 30 minutes to an hour or two.
Materials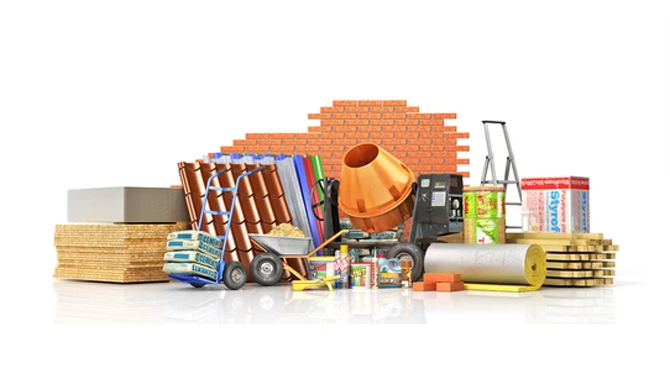 Fishing weights

Scissors

Fishing line

Hair dryer
Steps of Cleaning Icicle Lights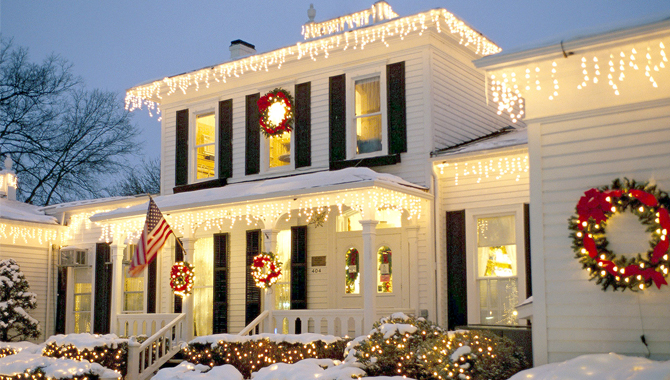 To warm the wires, use a hair dryer on low heat to warm each light strand for a few seconds.

Check with your hands every few seconds to make sure the wires aren't getting too hot. Plastics can melt if they are exposed to too much heat.

Pull the heated wires straight and keep them there until they cool off. Continue down the string until all of the lights are straight.

At the end of the lights, tie a fishing line.

Now, at the icicle's end to one of the fishing lines, try attaching a fishing weight.

Hold the icicle in the air to see if just a fishing weight is enough to keep the wire straight. If not, you'll need to add additional to get the right amount of fishing weights.

Tie additional fishing weights and trim the extra fishing line with a scissor.
Read more: How To Date Craftsman Tools?
What To Consider Before Installing Icicle Lights?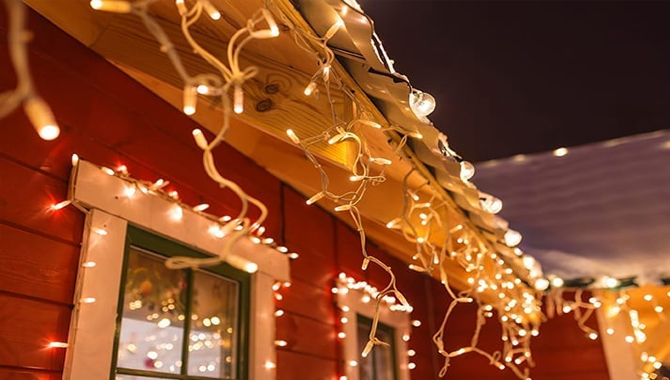 With their conventional yet elegant design, LED icicle lights are one of the most popular choices for Christmas and holiday illumination.
Because of how natural the drops lie when hanging icicle lights on angles or across roof awnings, straight lines, overhangs, windows, and peaks are all great sites for hanging icicle lights. They'll even look fantastic on your roof's eaves!
Learn about: How To Finish OSB Walls
Just make sure they're close together. If they're too far away, the effect will be lost.
These weather-resistant, long-lasting acrylic plastic lights consume very little energy and produce very little heat. So, they are an ecologically responsible LED lighting option adaptable enough to be used all year! Let's see what else you can consider before installing icicle lights.
Fix A Design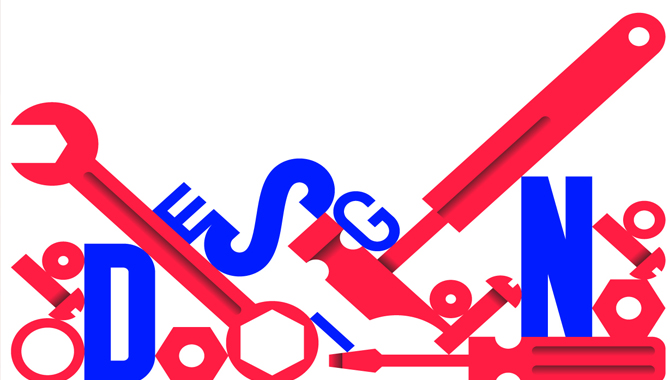 The Christmas decorating itch may hit at any time and without notice. It's better to take a step back and create an overall plan before you begin.
Avoid the temptation to just "wing it." If you know what you will need to install the icicle lights and where you will install them, you're already saving a lot of time and energy.
Learn about: How To Cut abs Plastic?
You also need to fix what color lights and design you're going for. It'll save you from running store to store to find your preferred option.
Find A Focal Point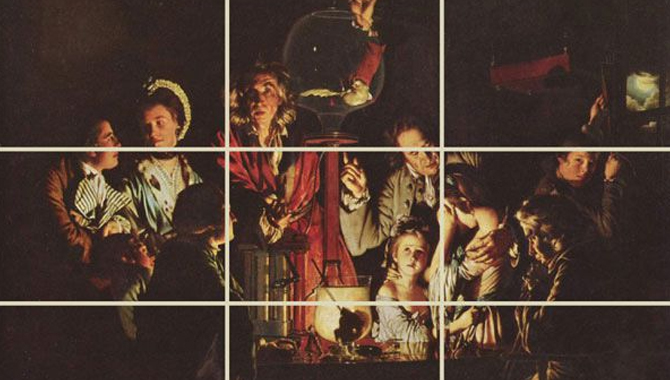 It would be foolish to hang your lovely new lights in a place where no one can see them. Decide where you want your lights to draw the most attention and start there with your design.
If you don't choose a focal point, your beloved icicle lights will not bring much benefit.
Do A Proper Measuring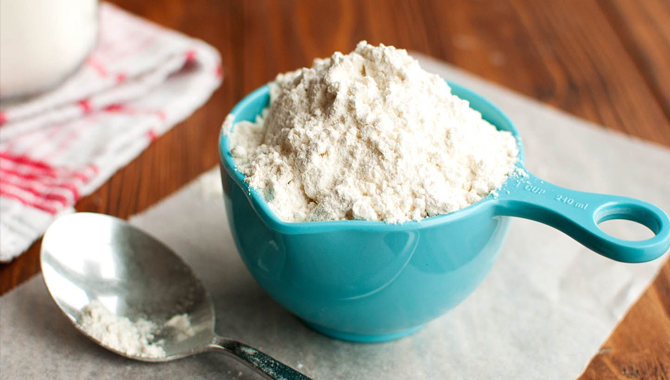 You should measure the lines where you wish to hang the lights.
Measurements can help you determine how many strands you'll need to produce a straight, clean, and crisp line that isn't drawn too tight or hanging too loosely, resulting in unattractive droops.
Also, make sure you know how far away your power supply is. You wouldn't want a lovely light show that you can't turn on!
Learn about: How to Clean Rusty Sockets?
Pick A Number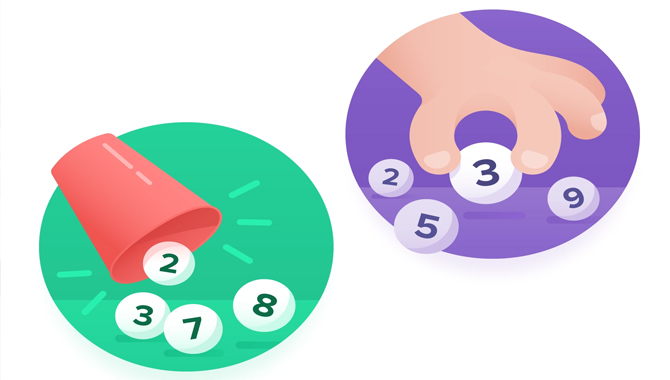 The amount of lights you'll need to adorn your house or roof is a personal choice. But, it's always a good idea to buy more lights than you actually need.
A reasonable trick is to keep at least 20 feet of additional lighting on hand, just in case. Even if you don't need them, you'll have a lot of lights to adorn the rest of your house with!
Unpack The Lights With Safety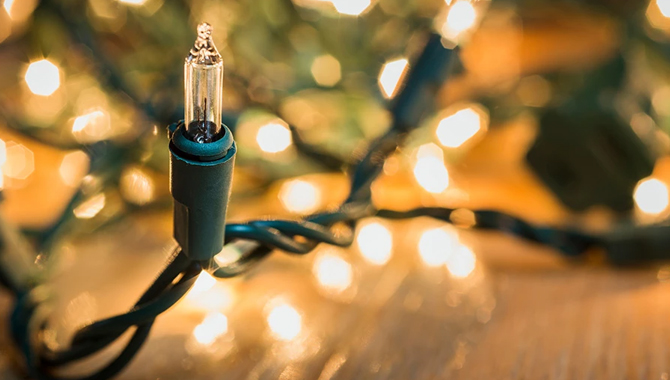 Unpack your precious icicle lights carefully if you don't want any accidents before the holidays. Look out for any broken plastic or glass and bring the lights out of the box with care.
Pro Tips To Remember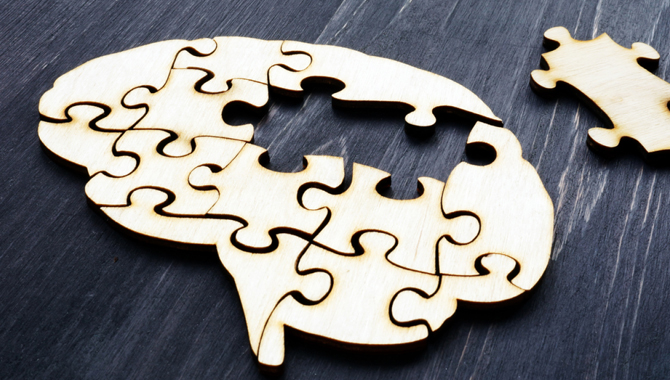 Choose icicle lights that are weatherproof and don't use interior Christmas lights. A UL sticker (Underwriter's Laboratory) should be attached to outdoor lights. It indicates that your light set complies with UL's national safety requirements and quality..
Make sure the light kit is rated for outside usage by checking the box. When hanging lights from the ceiling, use a sturdy ladder positioned securely on a level platform.
Don't decorate trees near power lines with lights, and turn off any outdoor lighting when you leave the house. Alternatively, invest on an outside outlet timer.
If you have extra length, you can just run it back over the ends. Icicle lights are beautiful since they blend in organically and can be stacked to produce a stunning appearance!
Only utilize extension cords that are certified for outdoor use. Wrap electrical tape over connections to keep them dry.
If you need to power a lengthy continuous string by a single outlet, warm white LED icicle lights should be preferred over incandescent icicle lights. 
Learn about: How To Straighten PEX?
You can link anywhere from 20 to 45 LED icicle lights while most of the incandescent light sets only enable you to join 3-5 strings on one run, depending on the light count and design.
It is not inexpensive to decorate your home in the style of Las Vegas. Calculate the extra money you'll spend on power bills to support your holiday display with an energy cost calculator.
Icicle lights are damaged by the rain, sun, snow, and wind. After Christmas, the longer you keep them on, the sooner you'll have to replace them.
Final Words
And that concludes the discussion on how to straighten icicle lights. Icicle lights are a great addition to holiday accessories. 
Take proper care of them and clean them as well to make them last longer. With this thorough guide, we hope you will feel at least slightly better prepared for the holiday season.
Do you have icicle lights that are crooked or uneven? If so, here's how to straighten them without any damage! Icicle lights are a popular decoration for homes, offices, and other places, and they look amazing when they're straight.
This simple procedure won't damage the lights in any way, and you can do it while they're still plugged in. If you're looking to add a touch of sparkle to your holiday decor, then icicle lights are the perfect option! These decorative lights are easy to set up and require minimal maintenance, making them a great choice for busy homeowners. In this article, we'll teach you how to straighten icicle lights so they look their best.
FAQ (Frequently Asked Questions)
1. How Long the Extension Cord Should Be for Icicle Lights?
Spend a little extra on outdoor-rated extension cables. We recommend for 25 feet, you get a 16-gauge cord. 
For more than 25 feet, you should get a 14-gauge cord. Before hooking into an extension cable to avoid overloading, connect 5 strings of lights only.
2. How Should I Store Icicle Lights?
Icicle lights will lose its original color or can even break if you don't store them properly. Keep them in a box and in a dry and dark place when the holidays are over.
3. Which Color of Icicle Lights Should I Go for?
Because of fading, blue, red, purple, and green lights will lose their color. If you don't want to replace them often, you can use white icicle lights more than other colors.
4. How Do I Secure the Icicle Lights for Keeping Them Out for a Long Time?
Zip ties in matching railing colors work best for temporarily installing icicle lights on porch or deck railings. 
To avoid pinching the light wires when using zip ties to fasten the strings, you can leave a little amount of slack while tightening the zip tie.
Consider utilizing or gutter clips or screw-in hooks for hanging icicle lights on wooden surfaces and railings for long-term installation or the option to hang different light kinds throughout the year.
5. How Can I Hang Icicle Lights on Gutters?
Hanging icicle lights on gutters is one of the finest methods to make use of your LED Icicle Lights.
To decide the ideal way to place lights along the rooftop, measure the thickness of your gutters and the flexibility of your shingles.
Using gutter clips, on the other hand, will allow you to simply keep your icicle lights secure and along the outside. 
Say goodbye to stapling your home and drooping lights that aren't symmetrical, and welcome to your stunning new light show!
6. How Can I Hang Lights Outside Without Outlet?
If you have icicle lights that are crooked or just not looking their best, here are a few tips on how to straighten them:
Use a level to make sure everything is straight before starting the process.
Once everything is level, use a tape measure to mark each light where you want it to be.
Use a power drill and bit to make small adjustments until the marks are exactly where you want them.
Secure the lights with screws or wire ties, making sure they are straightened evenly.